Are you grappling with the complexities of Value Added Tax (VAT) in Dubai? Look no further. Zapeg Tax Consultancy is your dedicated partner in simplifying VAT compliance, optimization, and risk management. 
"Managing VAT is like threading a needle – precision matters."
At Zapeg Tax Consultancy, we're not just tax experts; we're your advocates in the world of VAT. Our team comprises seasoned professionals with a profound knowledge of VAT regulations and a commitment to excellence. With years of experience in serving businesses in Dubai, we have fine-tuned our services to meet your unique needs. We're not satisfied until your VAT strategy is efficient, compliant, and cost-effective.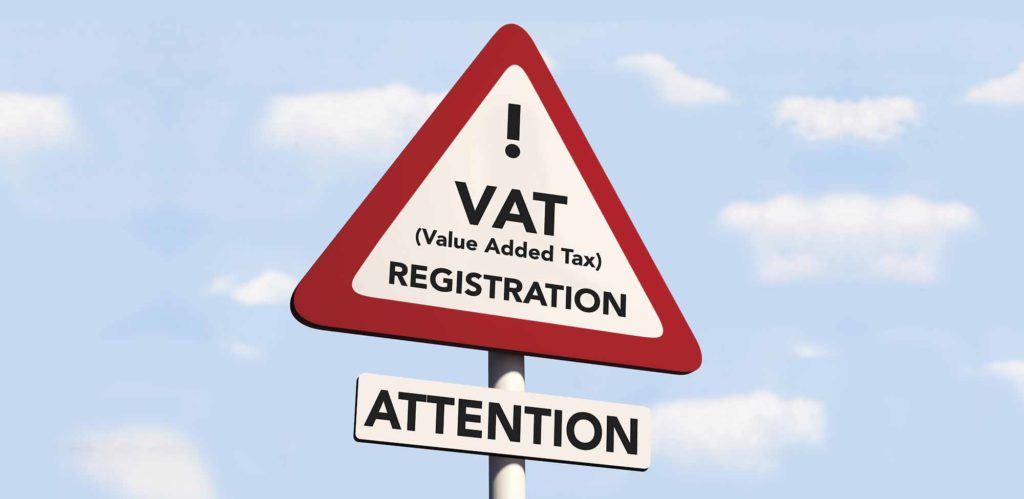 Why Businesses in UAE, Need a VAT Consultant
Businesses in UAE face a number of challenges while implementing VAT in their business & make sure they are VAT compliant. As VAT is a newly adopted concept in UAE, it requires qualified and experienced Tax professionals & consultants to support the businesses especially, while complying in the initial stages of this transition. We at Earningo Taxation & Auditing services offer experienced & FTA certified VAT consultants to our clients who work for them as their own tax advisors. Our VAT Consultants & Tax Experts have relevant industry specific experience in taxation complying with international standards which is why we are considered as the Best in the Industry.
VAT Services Tailored for You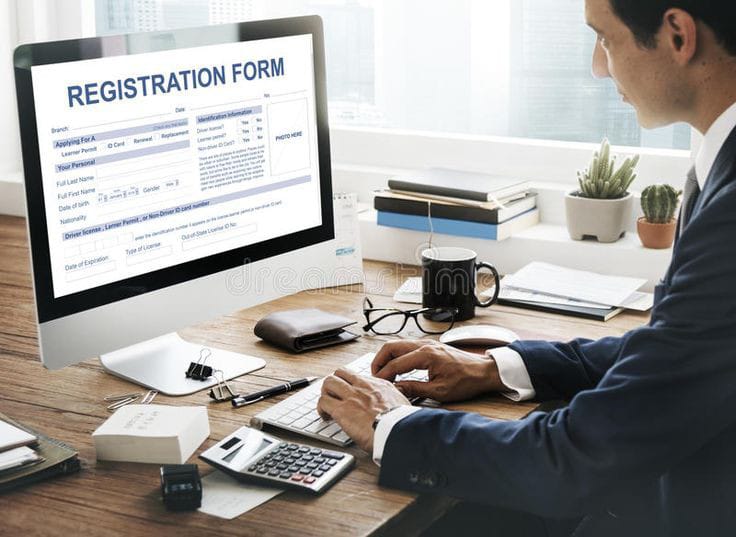 Discover how we identify VAT savings and minimize liabilities, tailored to your business goals.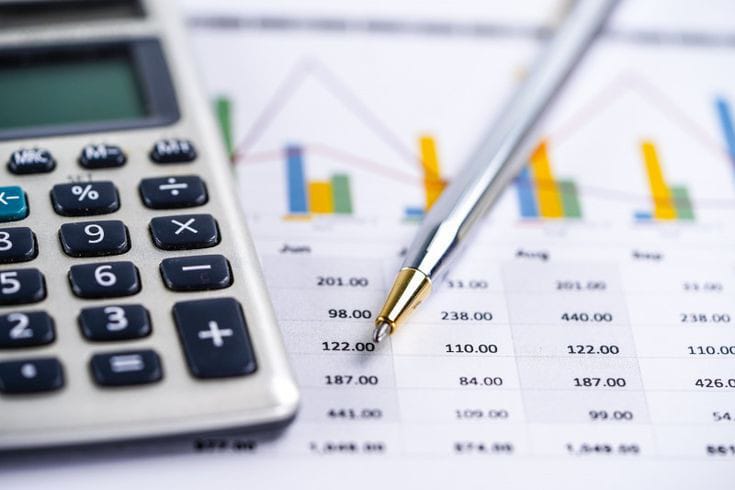 Let us guide you through the VAT registration process, ensuring you meet all requirements seamlessly.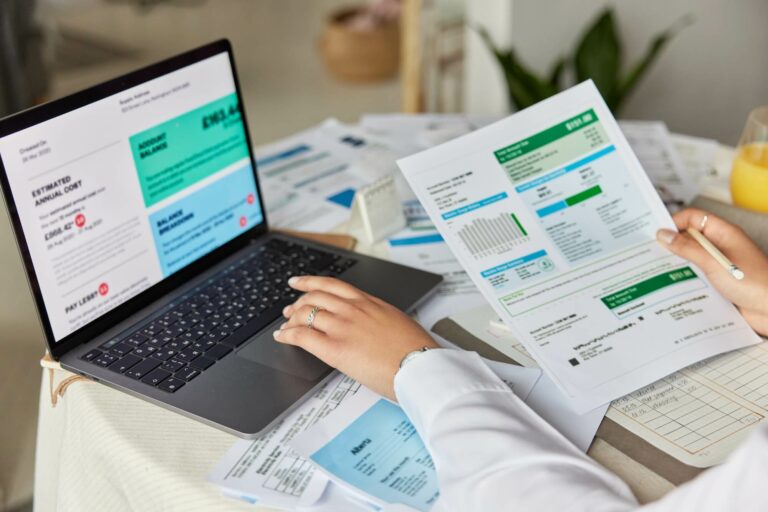 We proactively assess and mitigate VAT-related risks to keep your operations smooth.