Our CFO services are designed to empower businesses with strategic financial guidance, ensuring fiscal strength and growth. Explore how our experienced CFOs can be your financial compass in Dubai's dynamic business landscape.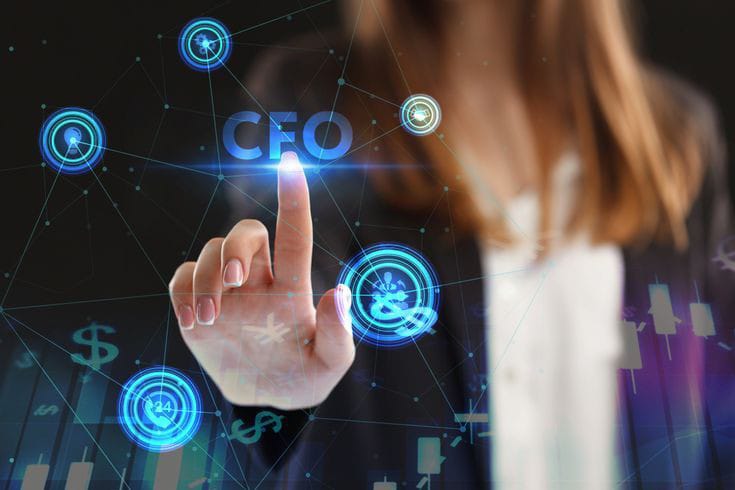 Unlock Financial Excellence with Zapeg's CFO Services in Dubai
At Zapeg Tax Consultancy, we don't just offer CFO services; we provide visionary financial leadership. Our team comprises seasoned CFOs with extensive experience in Dubai's diverse industries. With a keen understanding of the region's financial regulations and a track record of financial success, we've honed our services to meet your unique needs. Our mission is to empower your business with financial strategies that drive profitability and resilience.
Strategic Financial Leadership