Our ESR services are designed to empower your business with compliance, clarity, and efficiency.
Economic Substance Regulations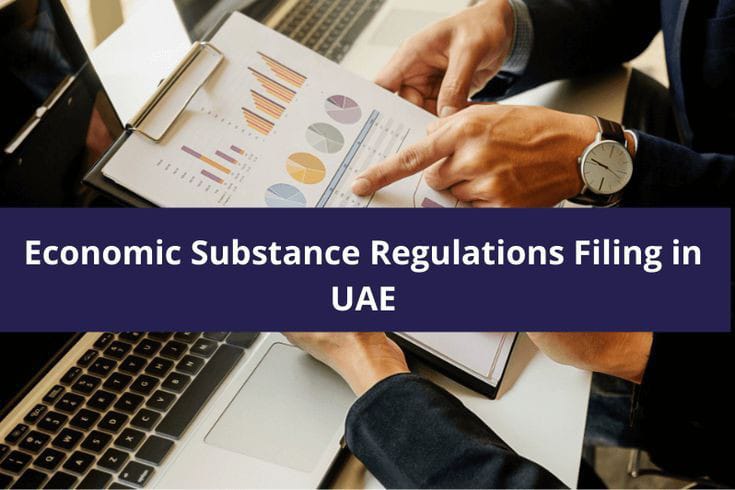 At Zapeg Tax Consultancy in Dubai, we understand that compliance with Economic Substance Regulations (ESR) is not just about meeting regulatory requirements; it's about safeguarding your business's reputation and ensuring sustainable growth. 
We offer comprehensive ESR compliance assessments, expert implementation strategies, precise reporting, and ongoing advisory support. Our mission is to provide you with the confidence and clarity needed to navigate Dubai's regulatory landscape while optimizing your operations for long-term success.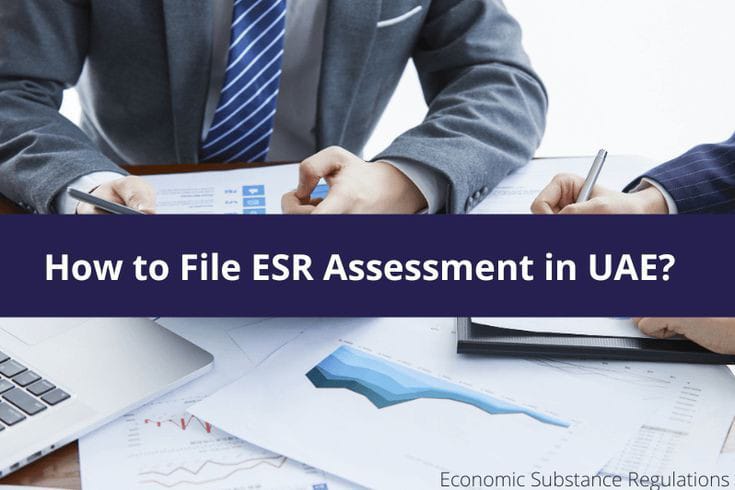 Navigating Compliance, Preserving Prosperity.
At Zapeg Tax Consultancy, we're not just tax experts; we're your trusted advisors for regulatory compliance. Our team consists of seasoned professionals with an in-depth understanding of Dubai's economic substance regulations. With years of experience serving diverse industries, we've honed our services to meet your unique ESR compliance needs. Our mission is to provide you with tailored solutions that ensure adherence to regulations while optimizing your operations.
Navigating Economic Substance Regulations
implementation and Optimization
We help you implement ESR-compliant practices and optimize your business operations.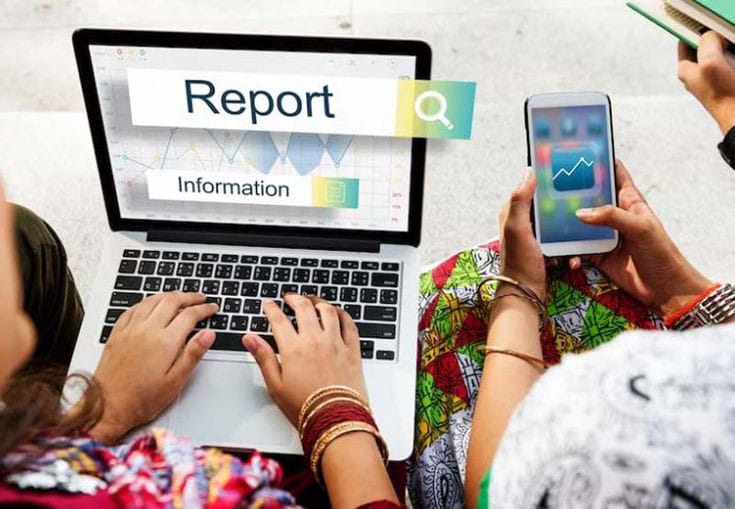 ESR Compliance Assessment
Let us assess your business activities to determine your obligations under ESR.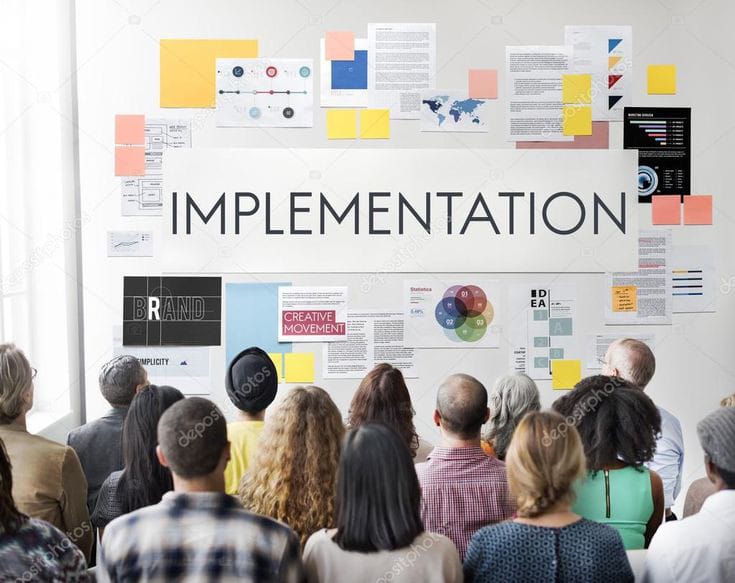 Reporting and Documentation
Our meticulous approach ensures accurate ESR reporting and compliant documentation.