Accounting and Book Keeping
we offer expert Accounting and Bookkeeping services that form the bedrock of financial success for businesses across various industries. Our dedicated team of skilled professionals is committed to providing precise, compliant, and timely financial management solutions.
At Zapegg Tax Consultancy, we are more than just numbers. We are your dedicated financial allies. Our team consists of skilled accountants and bookkeepers with a deep understanding of Dubai's financial regulations. With years of experience serving diverse businesses, we have honed our services to cater to your unique needs. Our mission is to provide you with financial clarity and peace of mind.
Accounting Software services
  At Zapeg Tax Consultancy in Dubai, we understand that modern businesses require modern solutions. That's why we offer cutting-edge Accounting Software services tailored to the unique needs of companies operating in the dynamic Dubai market. Our team of experts is dedicated to simplifying your financial management processes, ensuring accuracy, efficiency, and real-time insights. We assist in selecting the ideal accounting software, seamlessly integrating it into your existing systems, and providing comprehensive training and ongoing support.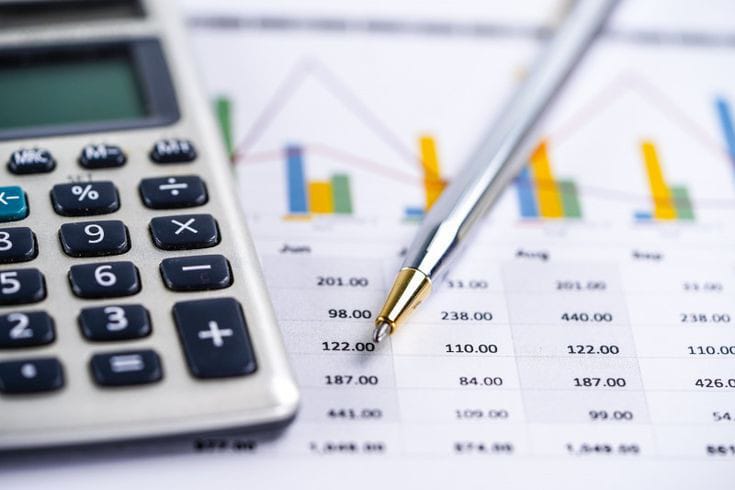 Let our experts handle your financial records, ensuring accuracy and compliance with local regulations.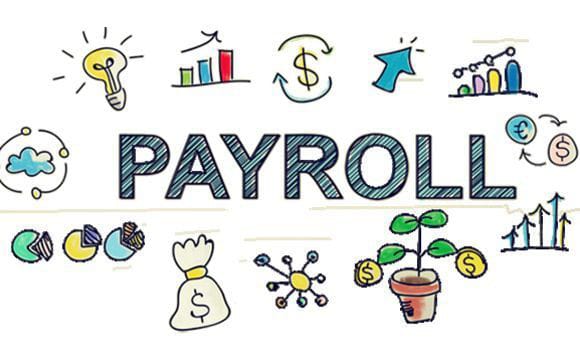 Leave the complexities of payroll to us, so you can focus on growing your business.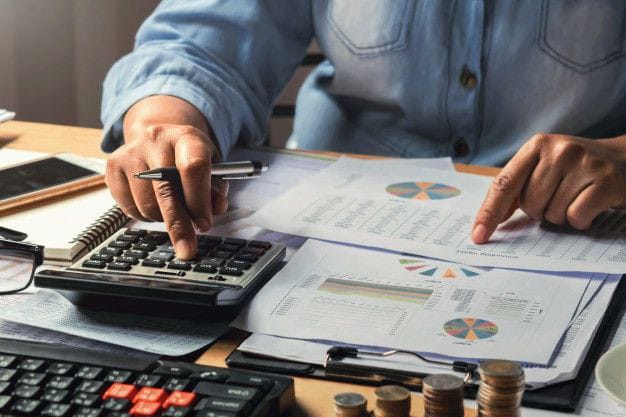 Gain insights into your business's financial health with our comprehensive financial reports.