Our consultancy services are designed to empower businesses with strategic insights, streamlined operations, and sustainable growth. Explore how our experienced consultants can be your partners in navigating the ever-evolving Indian business landscape.
"Empowering Businesses to Navigate Success."
"At Zapegg Tax Consultancy, our Management Consultancy services in Dubai are your key to unlocking business excellence. With a deep understanding of the local business landscape, our expert consultants offer strategic guidance tailored to your unique needs. We focus on enhancing operational efficiency, optimizing financial management, and mitigating risks, all while aligning our solutions with your business goals. Our proven track record of success, in-depth regional knowledge, and a commitment to delivering tangible results make us your trusted partner for navigating and thriving in Dubai's dynamic business environment."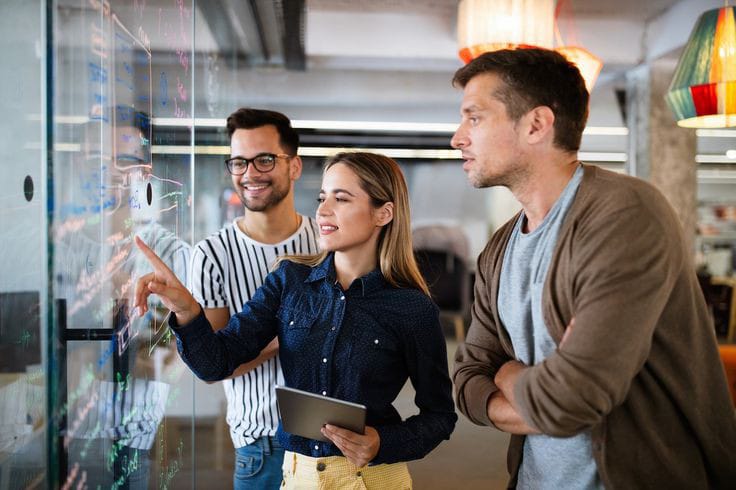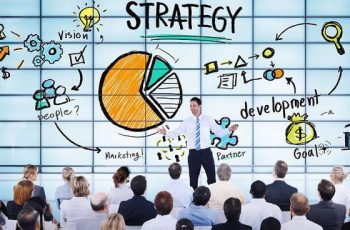 Strategic Insights
Management consultancies provide valuable strategic insights that help businesses make informed decisions.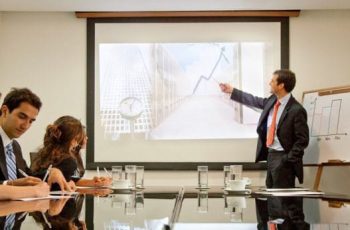 Operational Efficiency
They optimize business operations, leading to improved productivity and cost-effectiveness.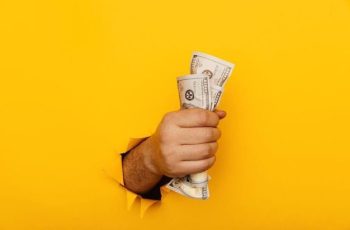 Financial Expertise
  Consultants offer financial management expertise, ensuring sound financial practices and accurate reporting.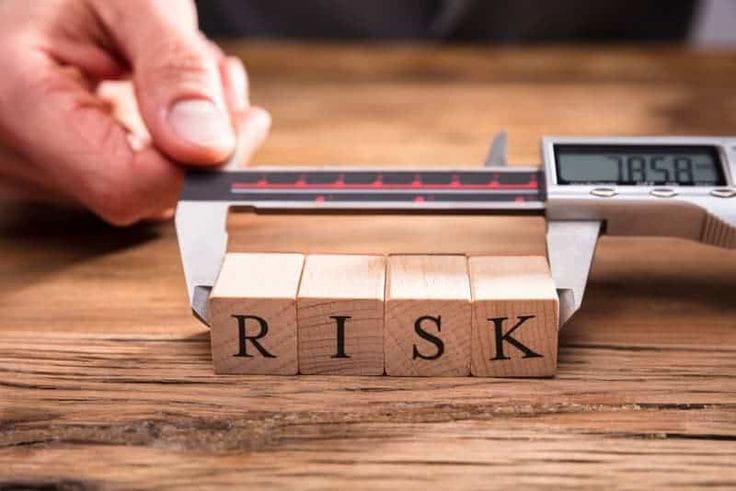 Risk Mitigation
Consultancies identify and mitigate risks, safeguarding a company's financial health and reputation.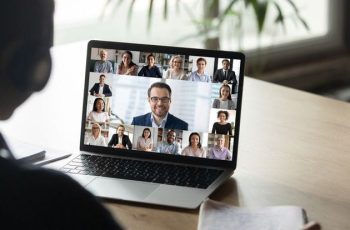 Customized Solutions
Services are tailored to each business's unique needs and goals.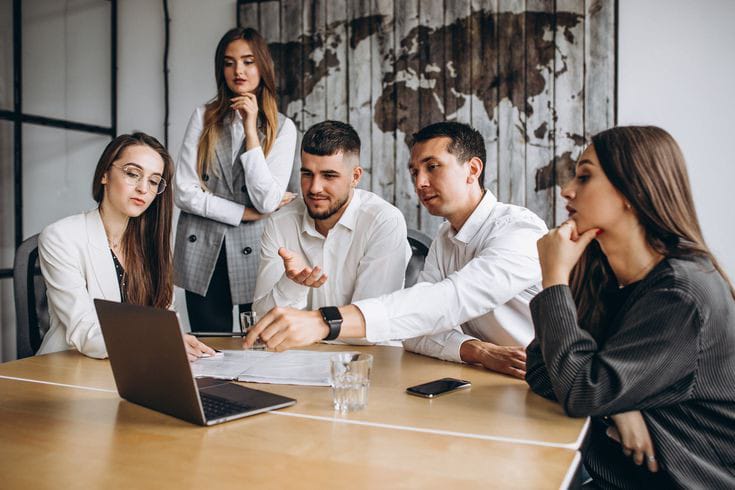 Local Knowledge
In Dubai, consultancies understand the local business landscape and regulations, providing relevant solutions.
Strategic Business Enhancement
At Zapegg Tax Consultancy in Dubai, our Management Consultancy services are tailored to drive your business towards unparalleled success. We understand the unique challenges and opportunities that Dubai's dynamic business landscape presents. Our seasoned consultants collaborate closely with your team to formulate and execute strategies that align with your business goals.