Our Audit and Assurance Services are meticulously crafted to empower businesses with unwavering trust and regulatory compliance. Explore how our proficient team can safeguard your financial interests and bolster your stakeholders' confidence.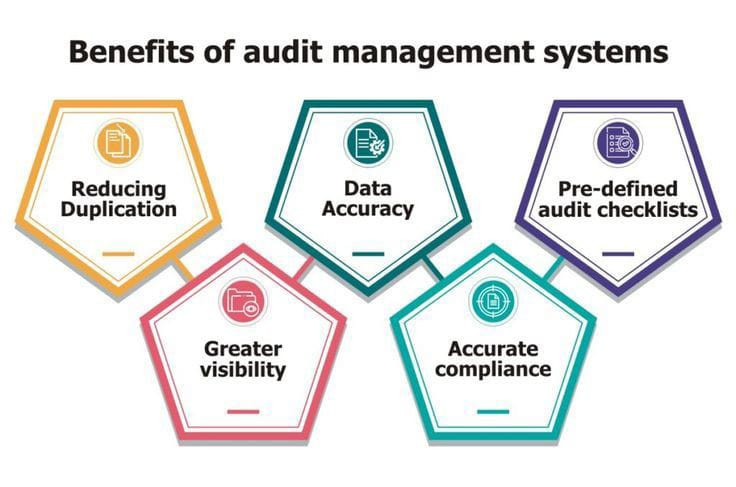 Elevate Trust and Confidence with Zapeg's Audit and Assurance Services in Dubai
At Zapeg Tax Consultancy, we're not just auditors; we're your dedicated guardians of financial probity. Our team consists of highly qualified professionals with a profound understanding of Dubai's regulatory landscape. With extensive experience serving diverse industries, we've honed our services to meet your unique audit and assurance requirements. Our mission is to provide you with impeccable, tailored solutions that bolster trust and foster success.
Fortifying Financial Integrity